Better together
Overalls for Everyone
Whether you are an individual looking to lighten your load, a manager optimizing team performance or a leader focused on giving your company the edge, Overalls has a plan for every situation.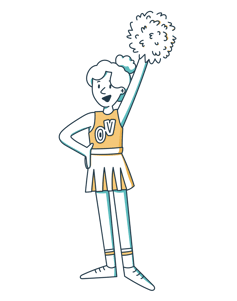 $79
per month
Effortlessly save time, money and stress from hassles.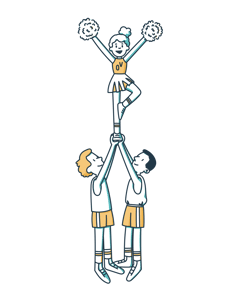 $175+
per month
Boost productivity and morale with Overalls for your team.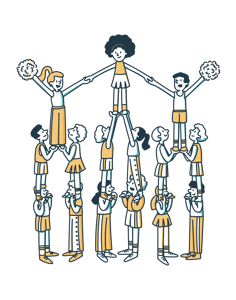 Custom
per month
Build a plan tailored to your unique needs.
More work. More play. no headaches.
Clients achieve an average ROI of 14x
Based on a study with 1,350 people, employees estimate losing up to 17% of their productive time dealing with life hassles. By working with an Overalls LifeConciergeTM, they estimate saving 6-days a year of work productivity.
For a team of 100 people this equates to over $115,000 of reclaimed productivity.
ROI Calculation: 100 people x $50k salary / year x 6 days reclaimed / 260 work days per year.
happy team, happy life
Productivity solution your team will actually use
Overalls handles the headaches so your team can invest their time doing what matters most - their work, their life, not their hassles and headaches.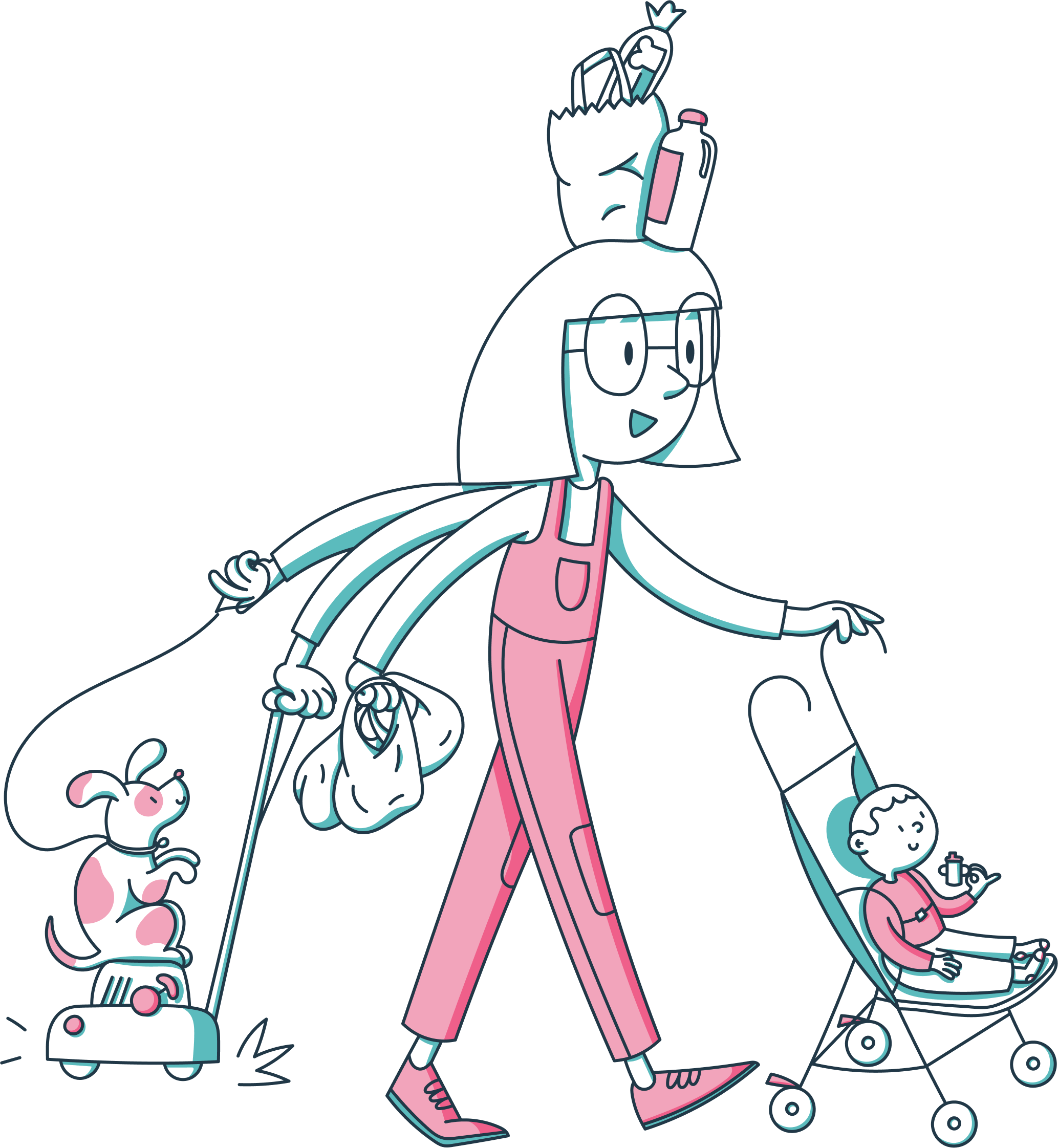 Got questions? We have answers
FAQs
What's a LifeConcierge™?
The first-of-its-kind LifeConcierge™ is a new platform that saves your employees real time by tackling to-do's, distractions and decisions that waste valuable time and take a serious toll on productivity. Employees are distracted and overwhelmed by life's hassles, costing companies millions of dollars in lost productivity. Overalls makes life easier for everyone.
What To-Do's can I assign to my LifeConcierge™?
We suggest that you work with your LifeConcierge™ on the To-Do's that are causing you the most stress. In general, people get the most benefit working with their LifeConcierge™ in three areas of their life:
Stressful Hassles, like
Schedule appointments
Help with pets
Find handymen, dog walkers, doctors, etc.
Home repair to-do's
Car issues, childcare, event planning, & more
Financial Stressors, like
Questions about finances

Issues related to insurance

Benefit questions

Dispute a charge

Financial research

Medical claims and bill
Navigating major life moments, like
Moving

Buying a home

Planning a renovation

Welcoming a new family member

Preparing for a wedding

Adopting a pet
How do I work with my LifeConcierge™?
When you join Overalls, you (and your team) will be invited to sign up for the service through our platform. You will use the platform to work with your LifeConcierge™ and will be able to interact with them through the website, text message, email and chat.
What won't my LifeConcierge™ do?
We want to be as helpful to you as possible, so we encourage you to share whatever is causing you stress to see how we help.
That said, there are a few areas where we can't help, and others where we can, but find it often easier to do it yourself.
What can't your

LifeConcierge

™

do?
Anything that breaks the law. For obvious reason, we cannot help with anything that would be illegal, unethical or place anyone in danger.
Anything that requires in-person assistance. While we can help you plan and coordinate with in-person services, the LifeConcierge is virtual, and cannot be in-person to help you.
What SHOULDN'T your

LifeConcierge

™

do?
Simple To-Do's like making a dinner reservation at your local eatery. While we'd be happy to help, we often find that these types of To-Do's do not deliver the type of time and stress savings that our users benefit from most.
Tasks that require particular personal preferences like picking out a dress for a special occasion. We find that each person's styles are so unique, it can often be time consuming to convey and train your LifeConcierge™ in your personal tastes.
How many To-Do's can I give my LifeConcierge™?
We suggest that you work with your LifeConcierge™ on the To-Do's that are causing you the most stress. In general, most of our users get the most benefit from their LifeConcierge in three areas of their life:
1. Stressful Hassles like getting that pesky oven fixed, or finding a new vet for Fido.
2. Financial Stressors like navigating your benefits or making sure you have the right insurance.
3. Navigating major life moments like planning a cross-country move, buying a new home, or planning for a new baby.
As a general rule of thumb, your LifeConcierge™ will work with you to prioritize your To-Do's and work on one at a time.
What are the hours of operations?
Most Overalls LifeConciergeTM work normal business hours. During your onboarding to Overalls, you will meet your LifeConcierge™ and discuss how you prefer to communicate with them.
Can I cancel Overalls if I want to?
Yes. Clients may cancel at anytime simply by emailing Help@getoveralls.com