Why Overalls
?
Life's hassles and unplanned distractions eat away at productivity and undermine a great team culture.

Planning a move, dealing with home repairs, managing benefits and protection plans – even planning for a baby, all eat up people's time and energy. Thats where we come in!

Overalls is partnering with employers to offer a new, modern benefit that puts the employee first. Our LifeConcierge™ platform is just a click away for your team, and our experts are standing by ready to help manage those overwhelming moments.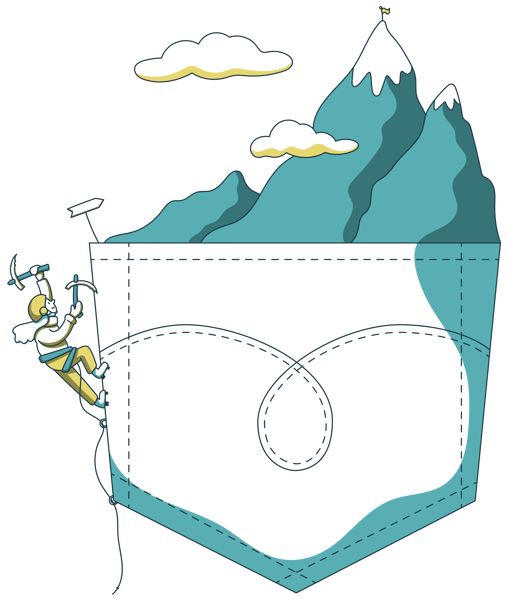 The Hidden Tax of $#it Happening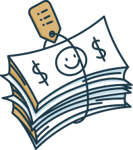 Over $500 billion is lost due to employee stress annually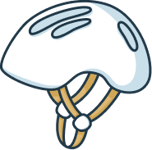 17% of workforce productivity is lost due to life's complications.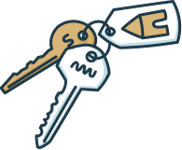 The average 500 person business loses over $4 million in productivity each year
How can Overalls LifeConcierge™ help your employees?
EVERYONE COULD USE A HAND
Overalls LifeConcierge™
Our LifeConcierge™ can help you when it really counts — those life moments when we could all use a helping a hand and an expert in our corner to carry us to the finish line.
Navigate tricky situations

Home repairs, car problems, pet help, disputing a charge. Relax, you've got Overalls.

Cut through the red tape

Selecting benefits, filing an insurance claim, picking a credit card. Relax, you've got Overalls.

Starting a new chapter

Starting a new job, moving into a new house, welcoming a newborn. Relax, you've got Overalls.
Easy Peasy Lemon Squeezy!