We're in your pocket
Smile more. Stress less.
Overall partners with employers to make our intuitive LifeConcierge™ platform available to your entire workforce.
In just 5-minutes, employees can create their personal account and start accessing all the benefits of their LifeConcierge™.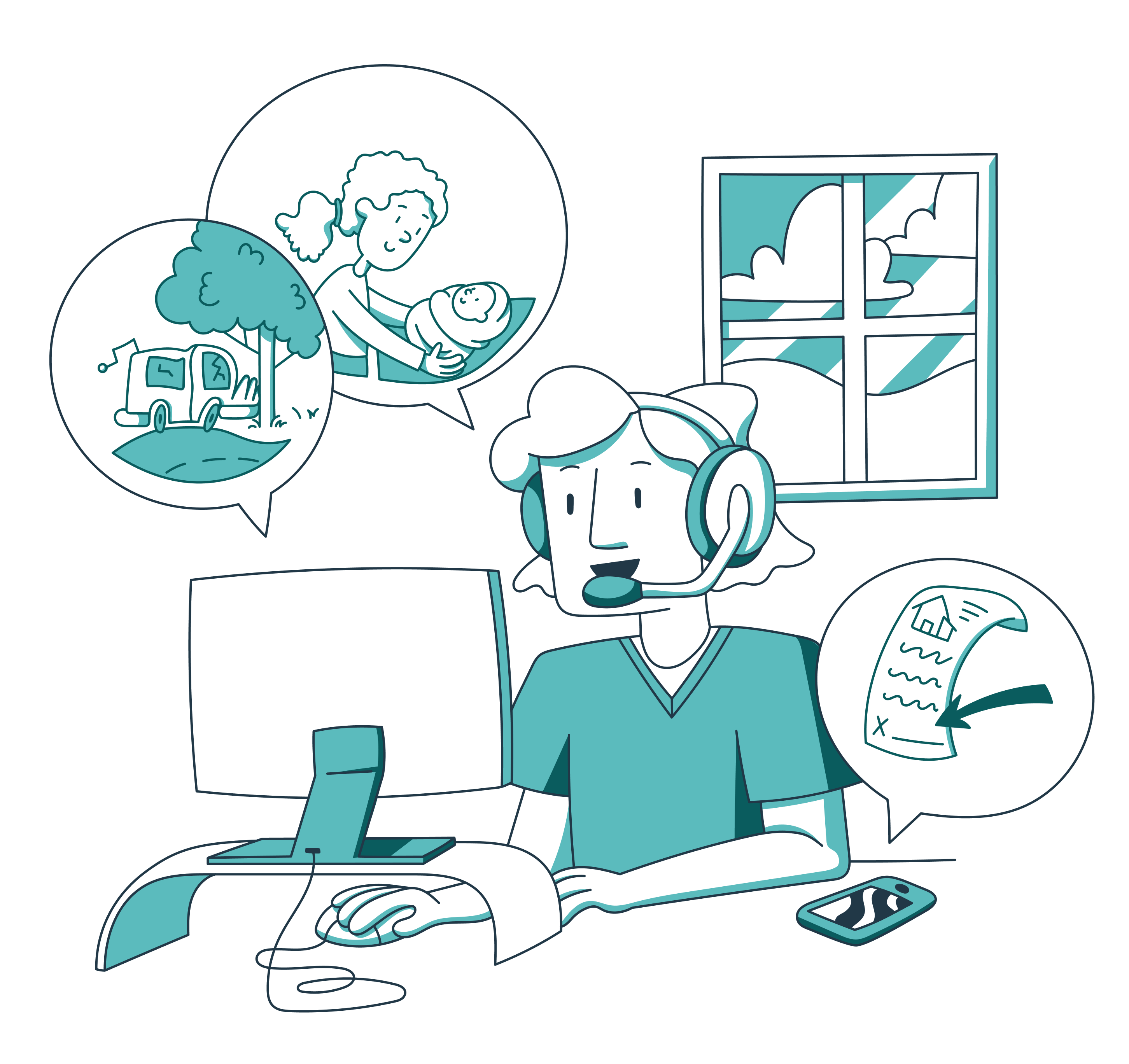 so much to do. so little time.
Life Simplified

Tackle Complications
Household repairs
Car & transportation issues
Finding a service provider
Getting childcare
Help with pets
Planning an event

Help with Finances & Insurance
Questions about finances
Issues related to insurance
Benefit questions
Dispute a charge
Financial research
Medical claims and bill

Navigate Major Moments
Moving
Buying a home
Planning a renovation
Welcoming a new family member
Preparing for a wedding
Adopting a pet
There's so much more your LifeConcierge™ can do! Our capabilities are driven by your asks – in other words, your wish is our command!