Relax, You've Got Overalls
EVERYONE COULD USE A HAND
Overalls LifeConcierge™ is your time-saving, problem-fixer to carry you through life's complications. From planning a move, to fixing your car, to welcoming a newborn, Overalls is your partner for managing life's ups and downs.
"I have always thought of my work benefits as being medical and nothing more. But this one, so unexpected, is more than I could have asked for. Overalls saved me hours, and I mean hours, worth of headaches and hassles. Thank you work and thank you Overalls!"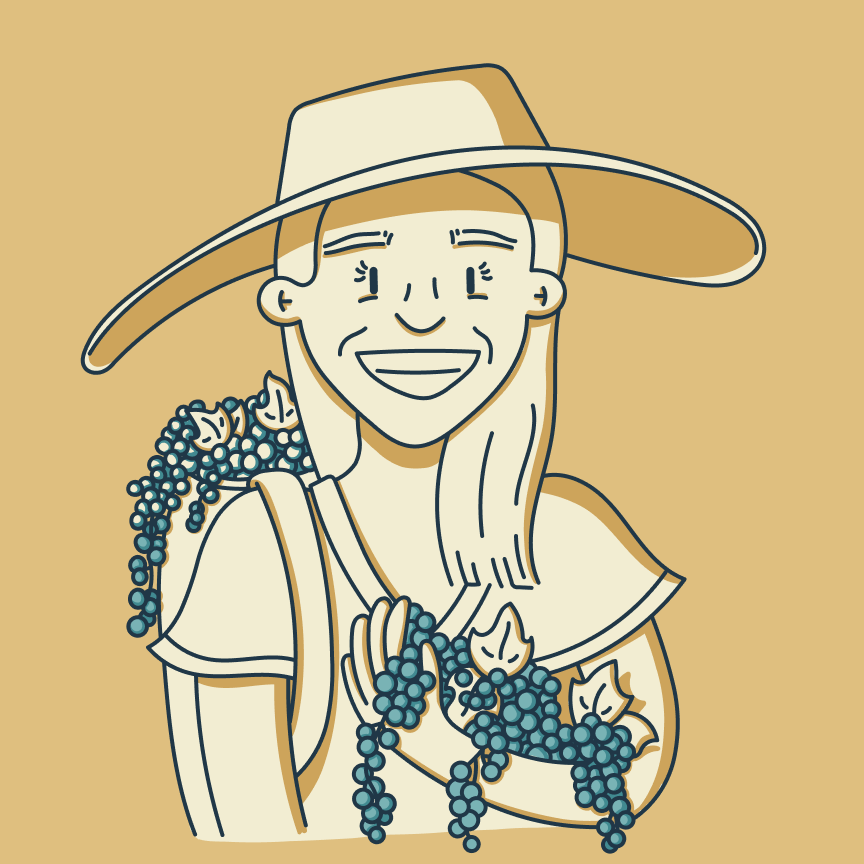 Leslie, UpLift
Director of Operations
"Oh my gosh! You've already been so helpful helping me untangle my mom's medical bills. I can't believe you sent flowers! You're the best 😇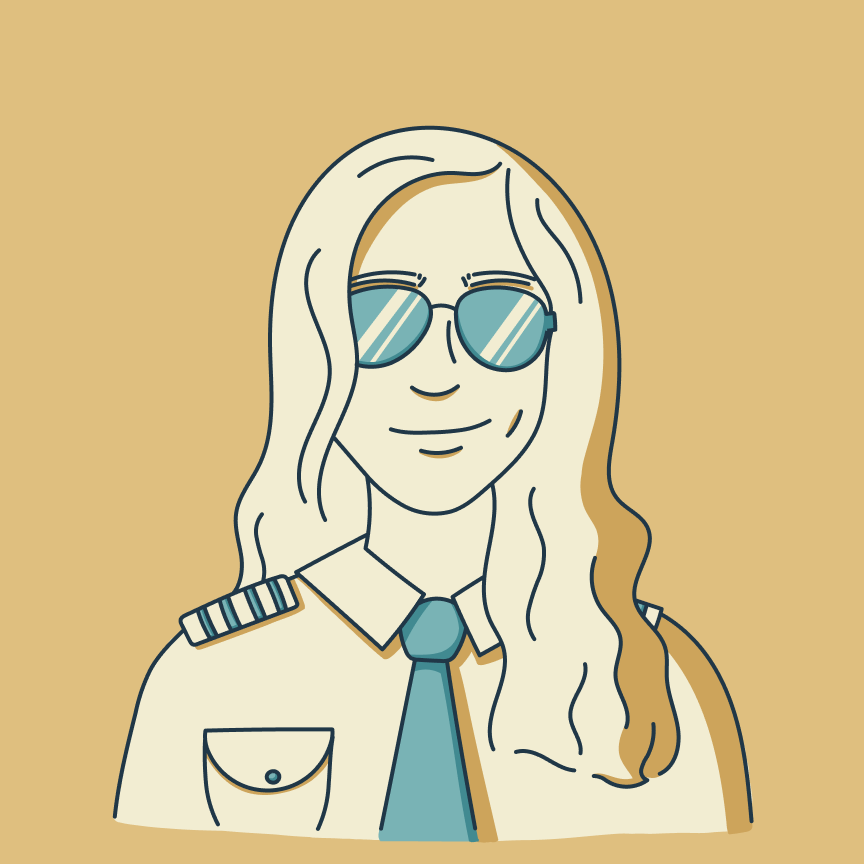 Jeanette - Stratus
Founder
"Thank goodness for Overalls! When my air conditioning broke (in 108 degree weather no-less), finding a timely repair was impossible. Or so I thought. Julie, my LifeConcierge, found someone that day, and he fixed it on the spot. If that had been it, I would be thrilled. But it wasn't. Julie also helped me file a claim with my home warranty company. When they declined the claim, Overalls had an insurance expert advocate for me and actually got the claim reversed, saving me over $300! Hands down, my favorite work perk."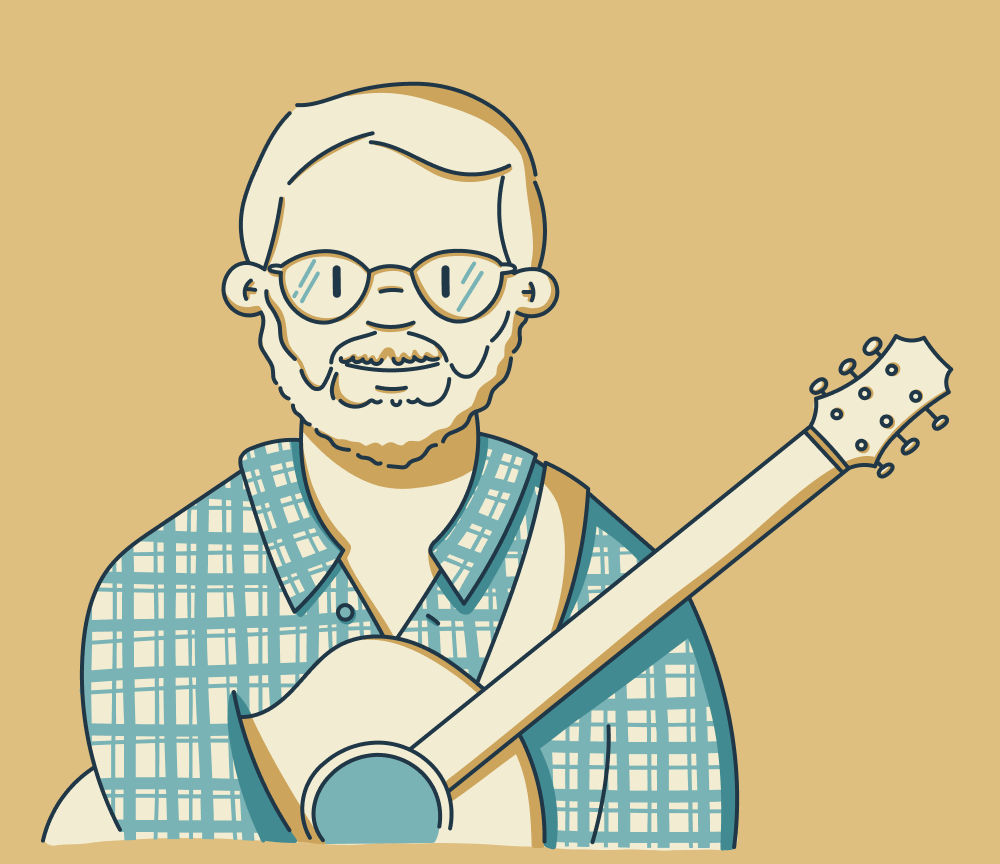 Zane, Rupple
Sales Director
"I was so anxious about how to deal with renewing my vehicle registration while out of state and Julie helped me every step of the way - down to how to fill out each part of the forms. Saved me so much time researching, reading reviews, and even contacting the DMV for more info. Can't thank her enough!"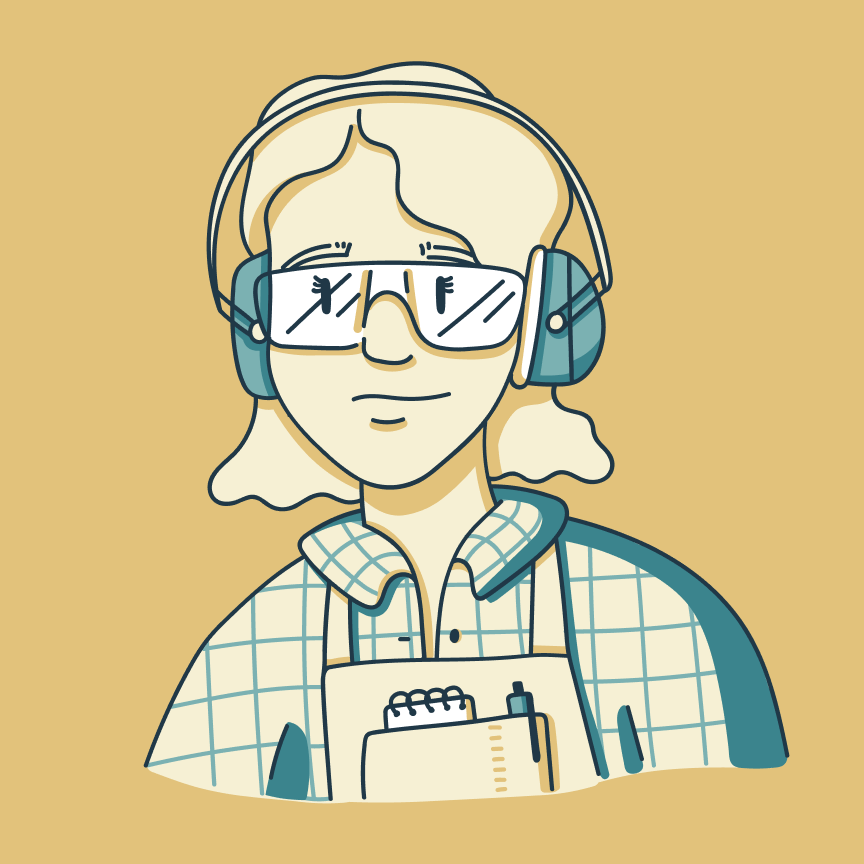 Chris, Redesign Health
Director of Marketing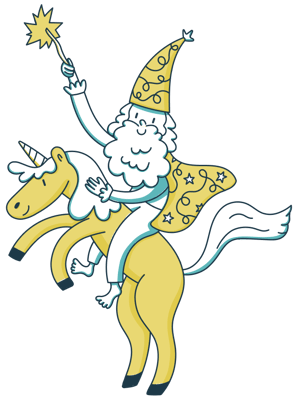 IMAGINE IF YOU COULD JUST WAVE A MAGIC WAND
Effortlessly save your employees time, money and stress from unexpected hassles and never ending to-do's with Overalls LifeConcierge™.
The first-of-its-kind LifeConcierge™ is a new productivity solution to handle time-draining to-do's, find best-in-class resources, simplify complicated financial and insurance decisions and navigate tricky situations.

ABRACADABRA
!
Make my life...

From finding a dog-groomer to planning a move, your Overalls LifeConcierge™ is your extra set of hands for dealing with frustrating and overwhelming daily hassles.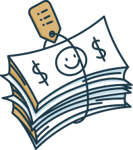 Life can you throw a mean curveball. With hindsight, we all say, "Boy, I wish I had... [ fill in the blank ]." Now you do!
With experts to demystify your benefits, personal finances and insurance, Your Overalls LifeConcierge™ helps you prepare for what lurks around the corner so you're protected for life's twists and turns.

Whether it's welcoming a new baby to the world, getting your first job or finally adopting that chinchilla you've been pining over, your Overalls LifeConcierge™ is here to help.
You take a victory lap. We'll take care of the the to-do's.
hassles affect work productivity
of lost productivity from life hassles
say Overalls reduces stress
RELAX, YOU'VE GOT OVERALLS
See how thousands of people are already benefiting from their Overalls LifeConcierge™
SHOPPING INSURANCE & SECURING CONTRACTORS
Clare moved from an apartment to her first home...
From finding a realtor to securing a mortgage and homeowners insurance, buying a new home is no walk in the park. Never one to shy from a challenge, Clare decided on a fixer-upper. She was feeling overwhelmed, to say the least.
Abracadabra! LifeConcierge™ to the rescue
✔️ Helped her research and secure a homeowner's policy with the right types of coverage

✔️ Researched and scheduled handymen and contractors to do all the repairs in her new house

✔️ Recommended a 30-year term life policy to ensure her family had options if anything were to happen to her


DISPUTED CHARGE & SUCCESSFUL REFUND
Rebecca rented a car and received an incorrect charge...
After renting a car from a reputable rental company, Rebecca was charged $125 for pet hair found in the car. Knowing the dog hair wasn't from her dog and unsure of what to do next, she contacted Overalls for assistance.
Abracadabra! LifeConcierge™ to the rescue

✔️ Negotiated with the rental company for 4 hours, disputing the charge

✔️ Advocated for Rebecca, resulting in a $125 refund

✔️ Saved her time, energy, and a whole lot of stress


THERE ONE MINUTE. GONE THE NEXT
Andrew noticed his cell phone was suddenly missing...
Andrew was out with friends when, to his surprise, he realized his iPhone was missing. Instead of stressing over his stolen phone, he logged into Overalls from a friend's phone and reached out to his LifeConcierge™.
Abracadabra! LifeConcierge™ to the rescue

✔️ Helped Andrew file a police report. Helped him understand his replacement options

✔️ Reviewed his rental insurance policy. His iPhone was covered!

✔️ Filed the claim to replace his missing phone

✔️ Saved Andrew $600 by advising him to pay his deductible vs purchasing a new $1,200 iPhone